Seamless Workable integration with Australia's best all-in-one HR & payroll system.
Roubler's all-in-one HR system automates employee onboarding,
rostering, time and attendance, leave management and payroll with Workable recruitment software.
---
Roubler – your complete workforce management solution
Roubler is an all-in-one HR & payroll software that streamlines the entire HR and employment lifecycle. Roubler offers employers:
Roubler consolidates all your HR and workforce management functions into one easy to use, cloud-based platform, reducing administrative burden and giving you greater flexibility and control of your workforce in real time.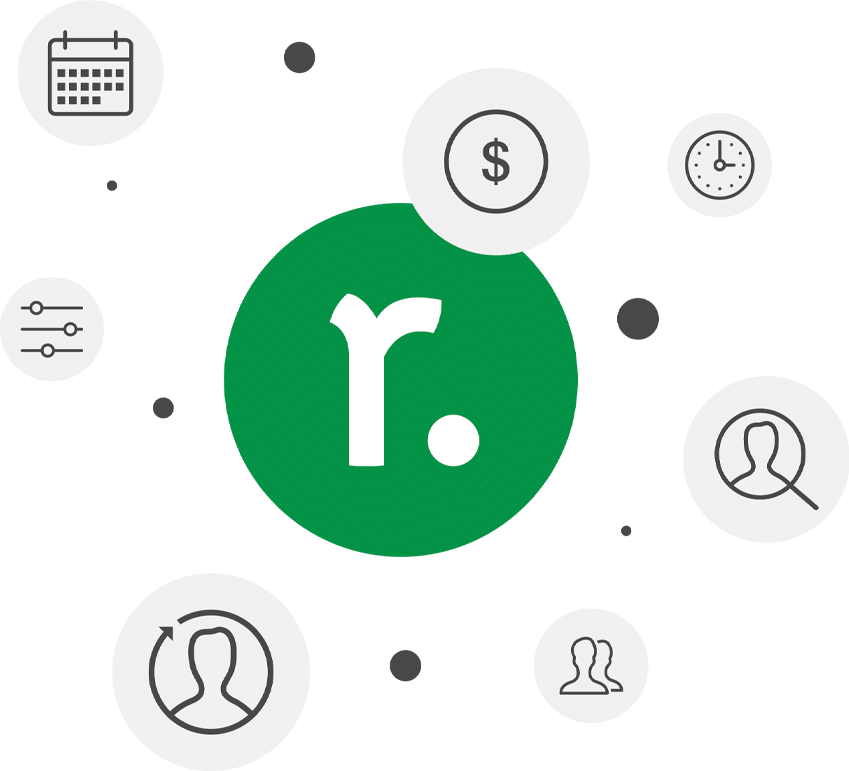 "Roubler works really well for us. The fact that it's one app, and all aspects are combined into that one app, from rostering to staffing to our staff logons – it just makes it so much easier for us to be able to find our information, and process our information all in one place. It cuts down on our wasted time, and allows us to focus on really driving the business, which is a key part of what we need to do."

– Joel McDermott, Manager at Potts Point Hotel and Roubler customer
Discover the power of an all-in-one HR system today
About Workable
Workable is a globally-available recruiting software that allows you to source and evaluate candidates, track applicants and collaborate with your hiring teams.
Candidate sourcing: Use Workable's intuitive toolkit to create a mobile-friendly careers page and up-to-date job listings that make the right first impression that attracts the best candidates.
Applicant tracking: Workable's comprehensive system allows you to review candidates, make evaluation and offers, conduct background checks, manage and set up interviews, communicate with candidates and get a clear picture of your current hiring status at a moment's notice.
Talent CRM: build and maintain a talent pool, nurture and progress candidates with timely communications and have a complete record of every candidate (sourced or applied) at your fingertips work Workable's talent CRM.
Team collaboration: Workable helps you assign hiring team roles and track progress, invite external recruiters to submit candidates and onboard and train quickly.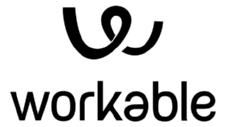 "Workable has been an instrumental system in enhancing our talent pipeline, marketing our brands and upgrading communications to candidates and internal stakeholders."
Peter Movesian, Hearts & Science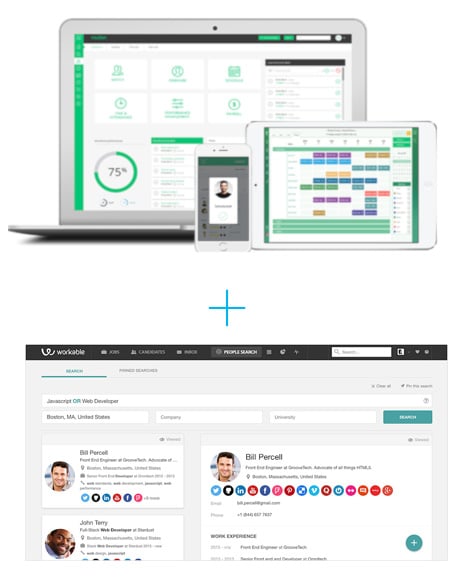 Why integrate Roubler HR Software and Workable?
Roubler HR Software and Workable integrate seamlessly. Here are just some of the ways that the Roubler and Workable integration can help you streamline and automate HR processes:
Single sign-on technology lets to access Workable from within Roubler – no need to open and sign-in to separate applications.
Roubler's integration with Workable provides you with a seamless transition of employee data from Workable's recruitment process to Roubler's onboarding functionality.
Store recruitment related collateral in Roubler's employee profiles such CVs or screening questions.
Roubler & Workable integration FAQ
Below are some frequently asked questions regarding the Roubler and Workable Integration. If you have any other questions, please feel free to get in touch.
Do I need a separate Workable account?
Yes. Workable's recruitment software is additional to the standard Roubler package and requires a separate Workable subscription. We happily facilitate the introduction and integration process with Workable for our customers.
Workable will set up your account. You will then receive training support from Workable to help you get started.When the system is set up, Workable will notify us. Your Customer Success Manager will then activate the integration between Roubler and Workable, managing the data flow.
How do I access my Workable account if I use Roubler?
You will access your Workable account directly from Roubler using single sign-on technology enabled by Auth0. No need to sign in multiple times: we provide you a seamless experience between Roubler and Workable while ensuring data in both accounts is kept completely secure.
What data can I see from Workable in the employee profile?
You will see a link to the employee's resume/CV in their employee profile.
We will always respect your privacy. We will treat your personal details with the utmost care, and will never sell your information to any third parties. If you choose to receive occasional updates and advice on how to grow your business you can unsubscribe at any time. View our
Privacy Policy
here.