Template Terms and Conditions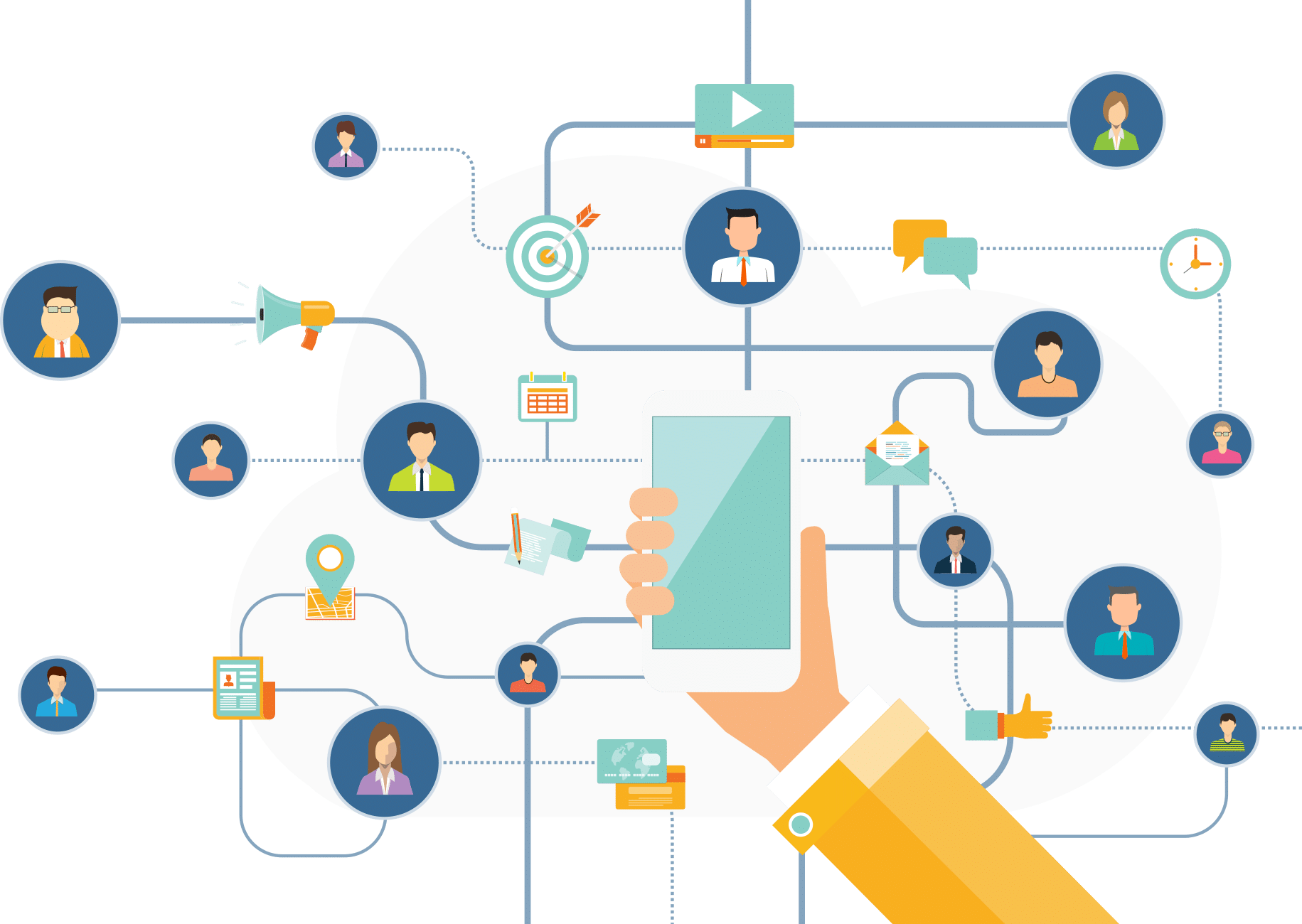 Template Download Terms & Conditions
The sample documents available for download by Roubler are provided for general information purposes only. Roubler does not guarantee the accuracy, validity, completeness or compliance in anyway. Your use of any of these sample documents is at your own risk, and you should not use any of these sample documents without first seeking legal and other professional advice.
The provision of these sample and template documents (and the documents themselves) do not constitute legal advice or opinions of any kind, or any advertising or solicitation. No lawyer-client, advisory, fiduciary or other relationship is created between Roubler and any person accessing or otherwise using any of the sample documents.
Roubler and its affiliates (and any of their respective directors, officers, agents, contractors, interns, suppliers and employees) will not be liable for any damages, losses or causes of action of any nature arising from any use of any of the sample documents or the provision of these sample documents.