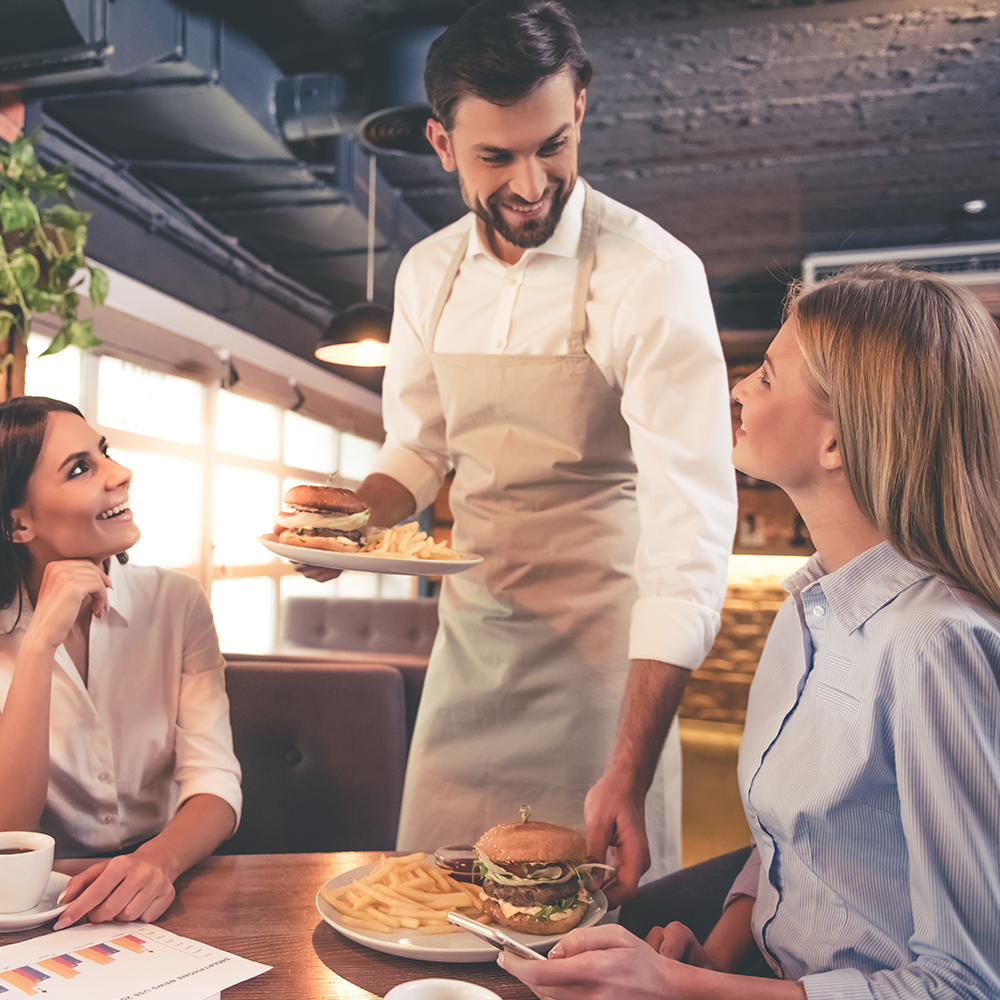 Tis' the season! How to navigate the hospitality holiday rush…
The holiday season is in full swing, and for owners and managers in the hospitality industry, it's the busiest, most bustling, and potentially most profitable time of the year. To make the most of this period and ensure your guests and team leave with smiles, you need a solid strategy. We'll explore crucial strategies to help you survive and savour the whirlwind of the holiday season in the hospitality sector.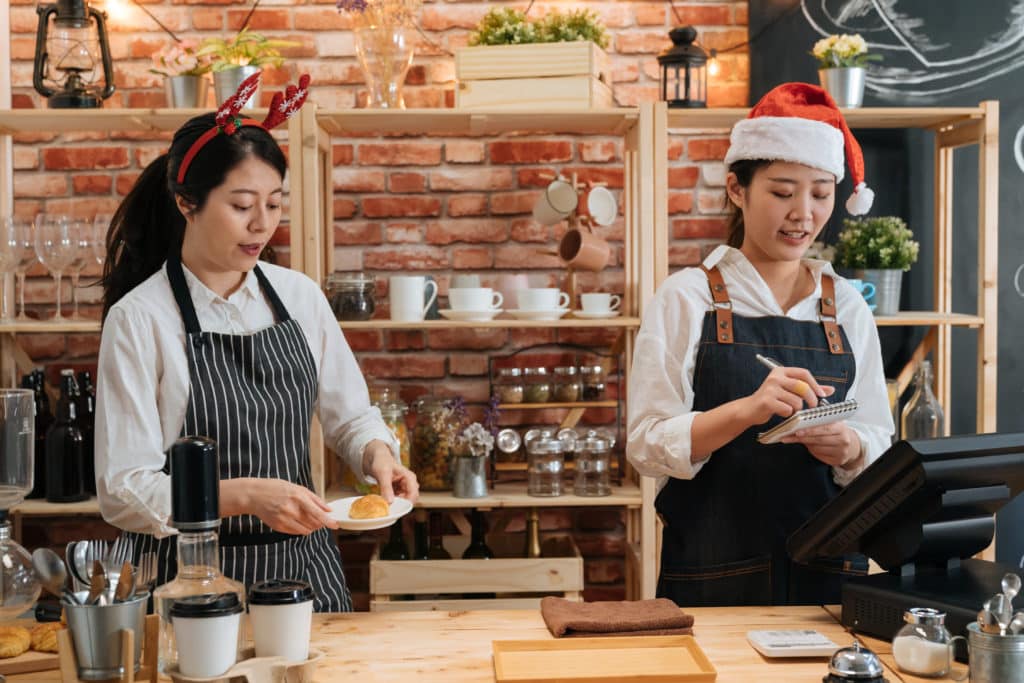 1. Precise staffing and scheduling
Efficient staffing is the backbone of your operation, and here's how to ensure your staffing and scheduling are on point:
Anticipate demand: Analyse past holiday seasons and consider factors like reservations, special events, and trends to predict this year's demands accurately.
Seasonal staffing: Be proactive in recruiting and training seasonal staff. Ensure they possess a proactive attitude and a deep understanding of your establishment's operations so they can seamlessly handle the rush.
Flexibility is key: Craft schedules that can adapt to real-time changes. Consider having on-call staff for unexpected rushes and be ready to extend or reduce shifts as necessary. Agility is your best ally, so ensure you have technology support to streamline the process.
2. Strategic planning
Avoid the last-minute scramble by planning well in advance:
Inventory management: Stock up on popular ingredients and anticipate demand based on historical data. Don't forget to order additional supplies to cater to unexpected spikes in reservations.
Marketing strategy: Develop a marketing plan early, including promotions and advertising to attract guests to your establishment. If your restaurant is part of a larger group, ensure you have all the necessary assets, so your team can swiftly execute promotional campaigns.
Extended hours: Determine your holiday hours for your staff and guests well in advance. Ensure everyone is on the same page, and any staff working outside standard operating hours are compensated accordingly.
3. Payroll management and overhead control
Keeping a close eye on finances is crucial during this season. Here's how to manage payroll and overhead expenses:
Real-time monitoring: Utilise your scheduling and rostering software to ensure staffing levels are adjusted based on real-time data and sales trends, helping you control labour costs, especially during peak times and projected patron traffic. You can also use advanced point-of-sale systems to monitor sales and staff accordingly.
Expense control: Pay attention to overhead costs, such as utilities and supplies. Minimise waste and inefficiencies wherever possible.
4. Compliance and regulations
Adhering to award compliance and regulations is essential and this is how you can gain peace of mind:
Use a technology partner: Implementing workforce management software can help you swiftly navigate compliance requirements. This software ensures ongoing compliance, allowing you to focus on running your establishment efficiently.
Regular training: Ensure your team understands and respects regulations regarding shift swaps and overtime work, vital for maintaining a safe and productive workplace. Regular training empowers your employees to comply with these regulations, preventing potential issues or errors.
5. Embracing the joy in the chaos
Keeping your team motivated and ensuring everyone enjoys the holiday season is crucial for success:
Acknowledgment and rewards: Recognise and reward exceptional performance. Bonuses, gift cards, or a heartfelt "thank you" can motivate your team.
Positive atmosphere: Foster a supportive and enjoyable work environment. Encourage holiday-themed dress-up days, decorations, or team-building activities.
Breaks and rest: Ensure your team has regular intervals to rest and recharge. Provide snacks and organise brief moments of relaxation to maintain high spirits. A robust time and attendance software can help ensure breaks are taken.
The holiday season in the hospitality industry can be a whirlwind, but with thoughtful planning, strategic management, and a motivated team, you can survive and thrive. Reach out to our friendly team to learn more about how our services can benefit your hospitality business, and schedule a demo today!